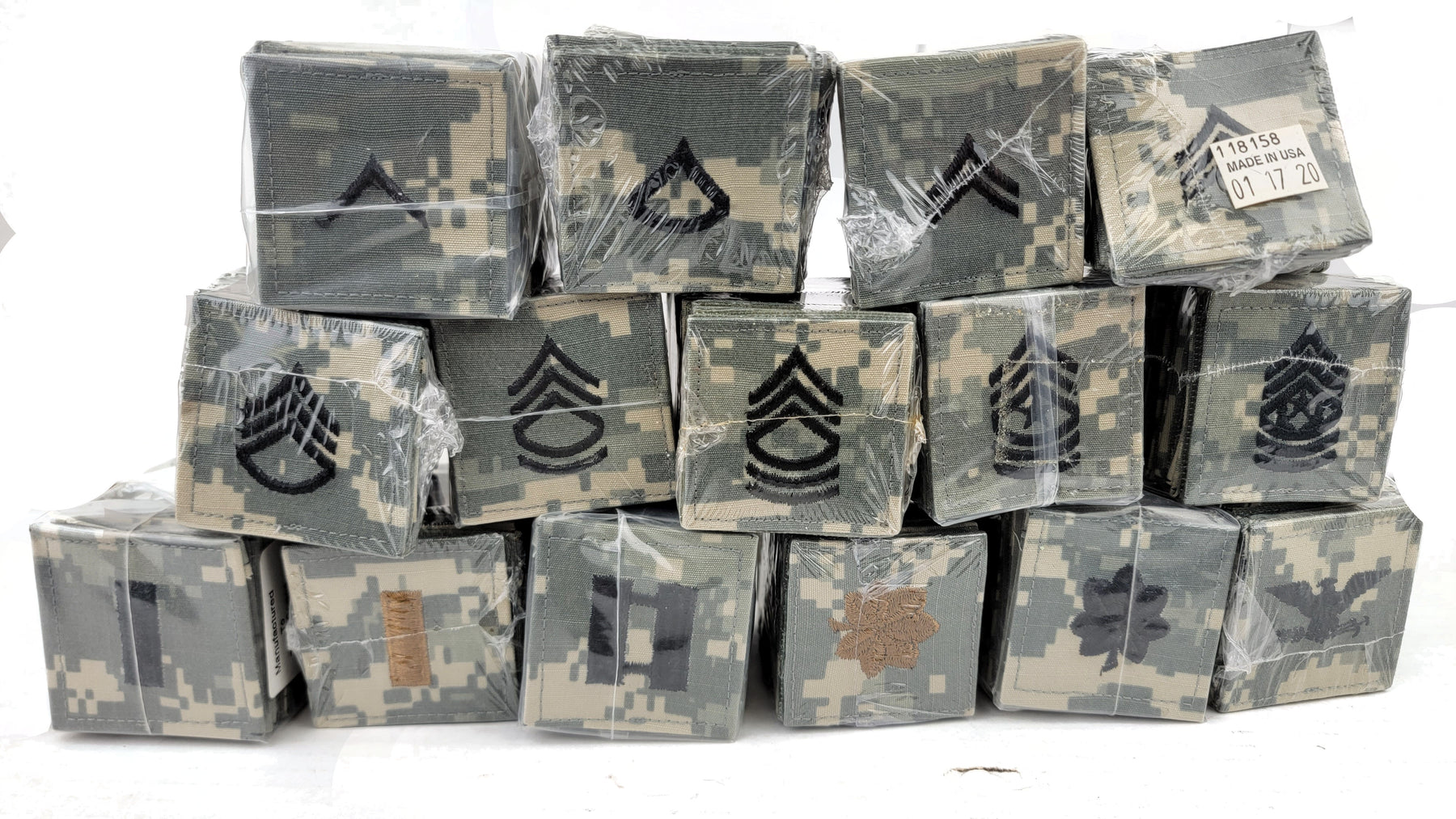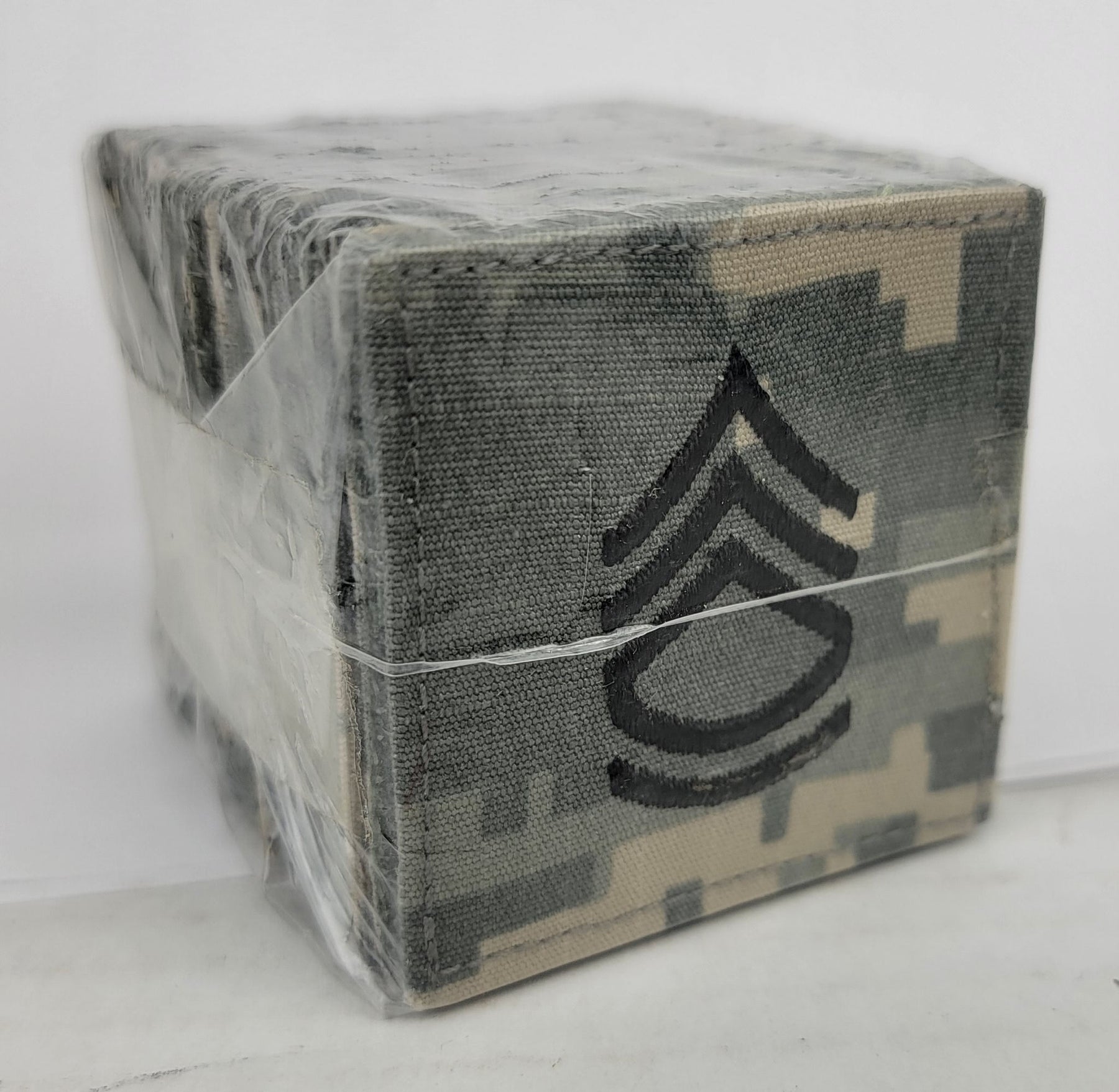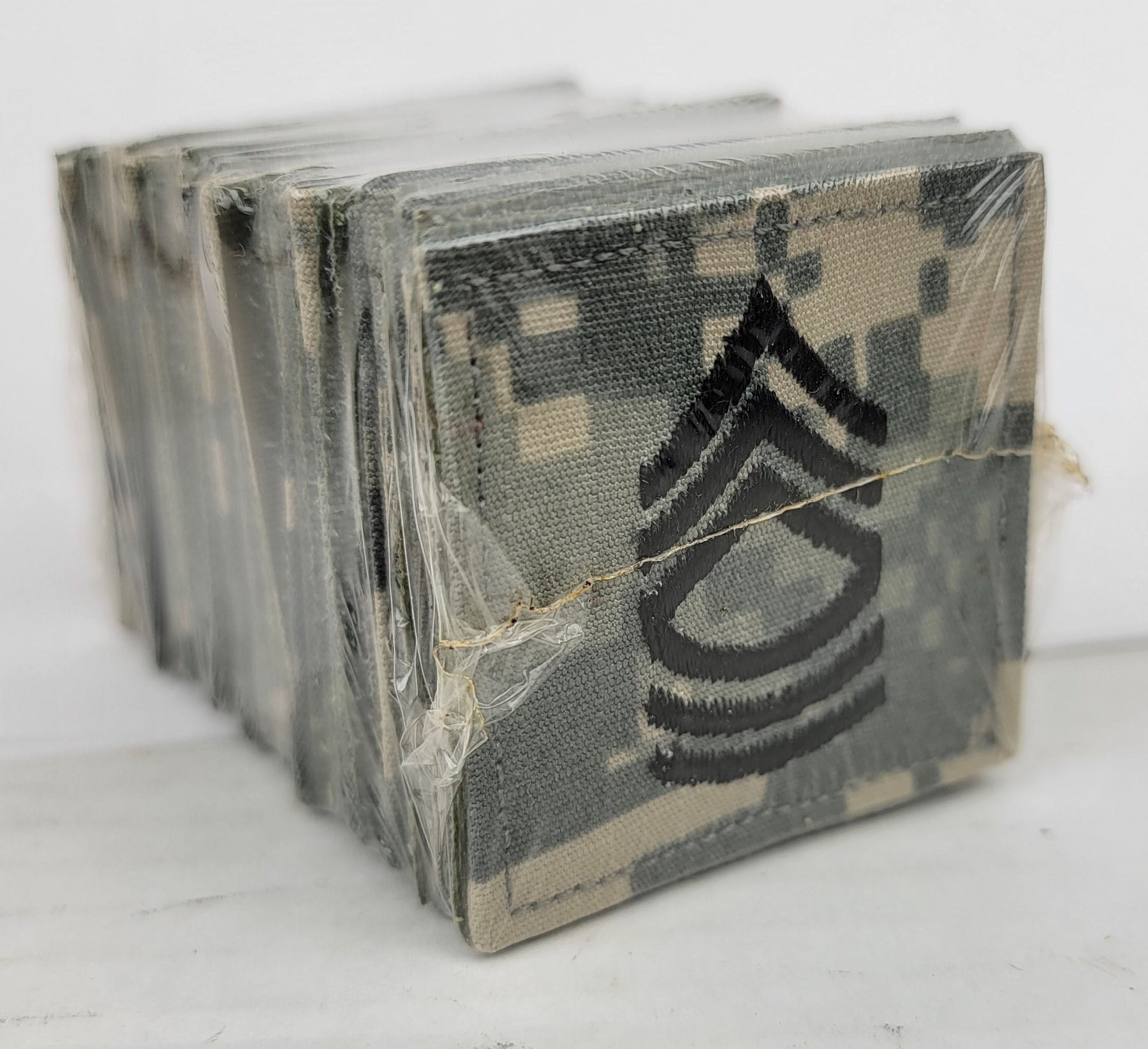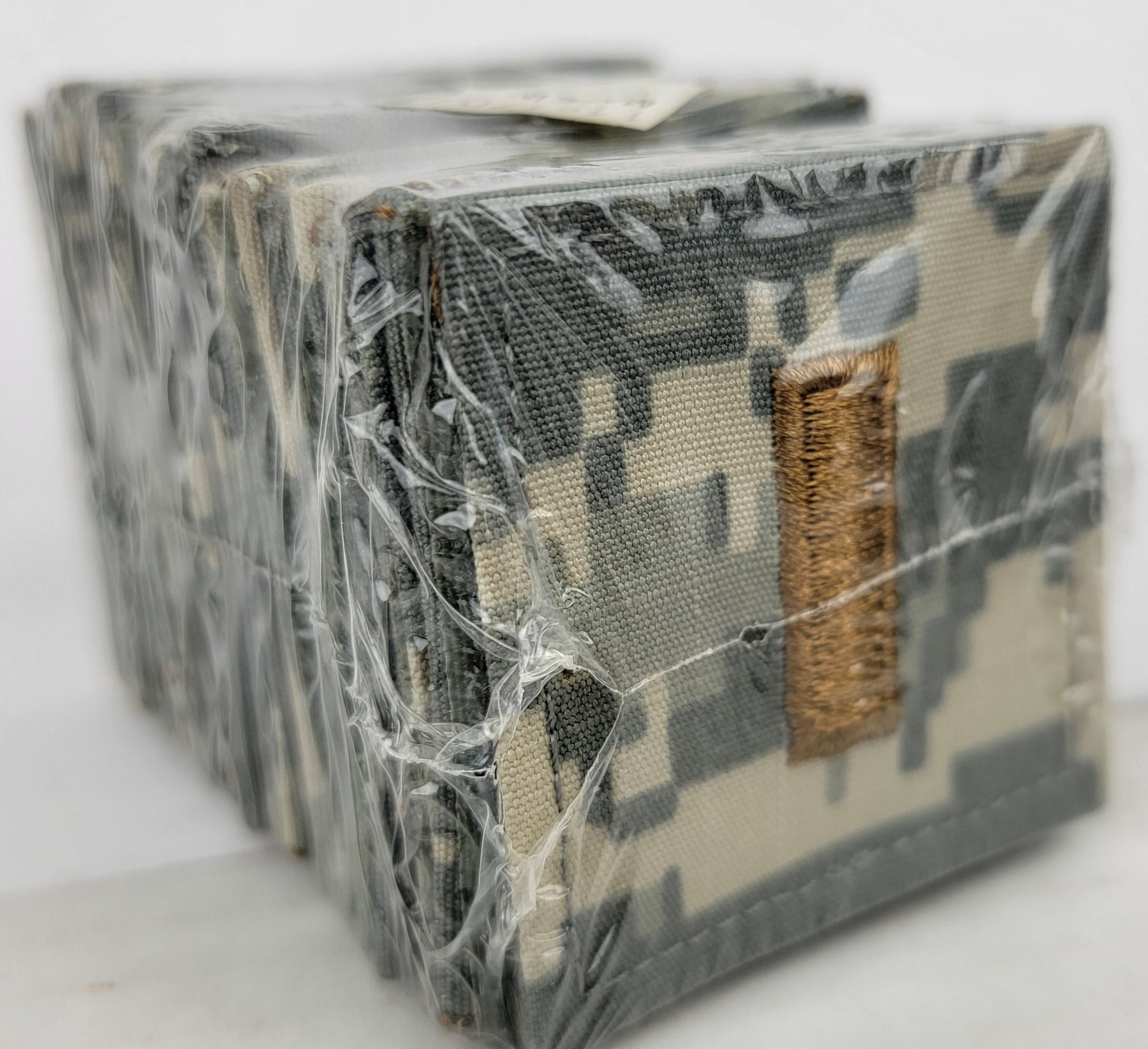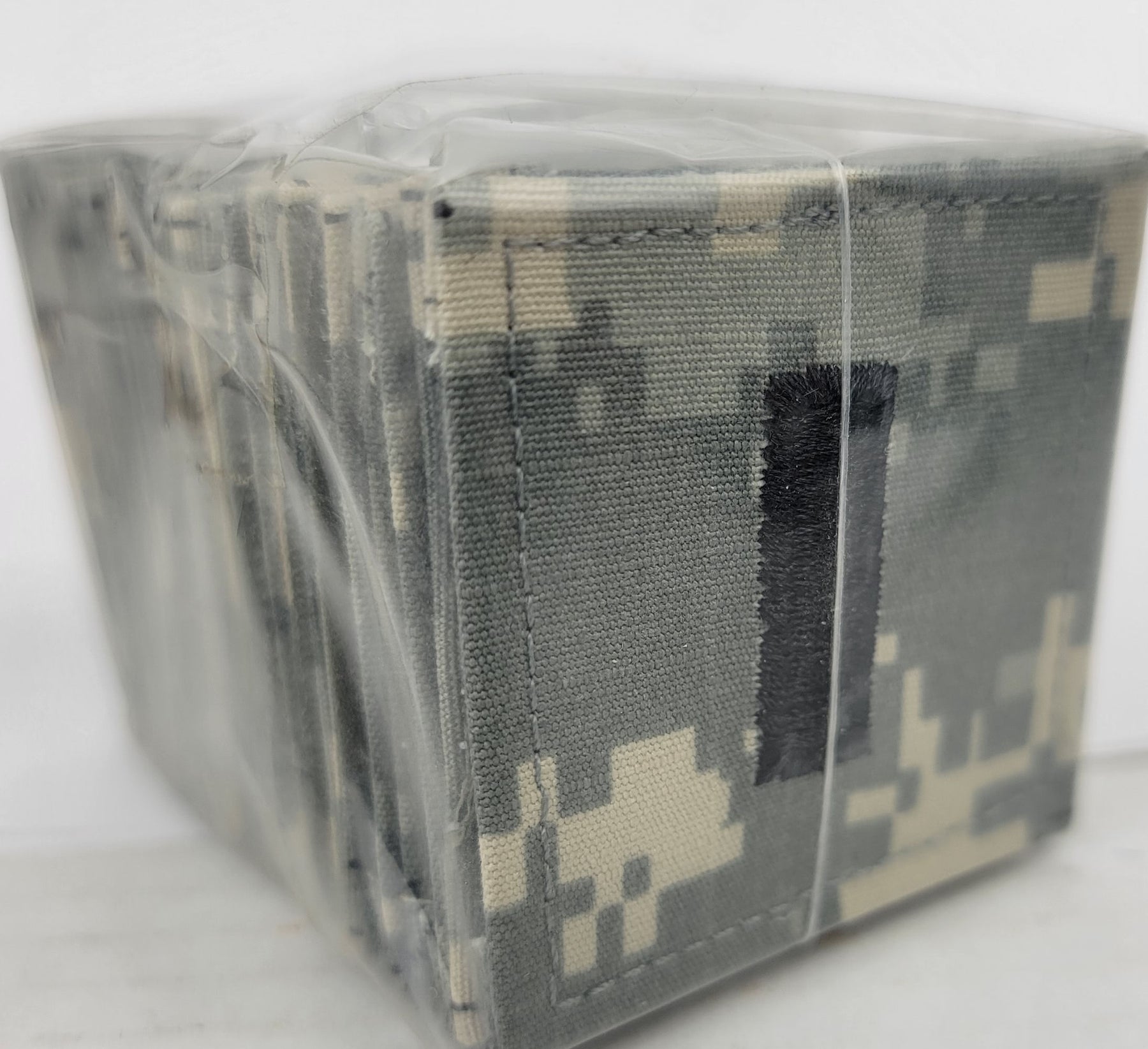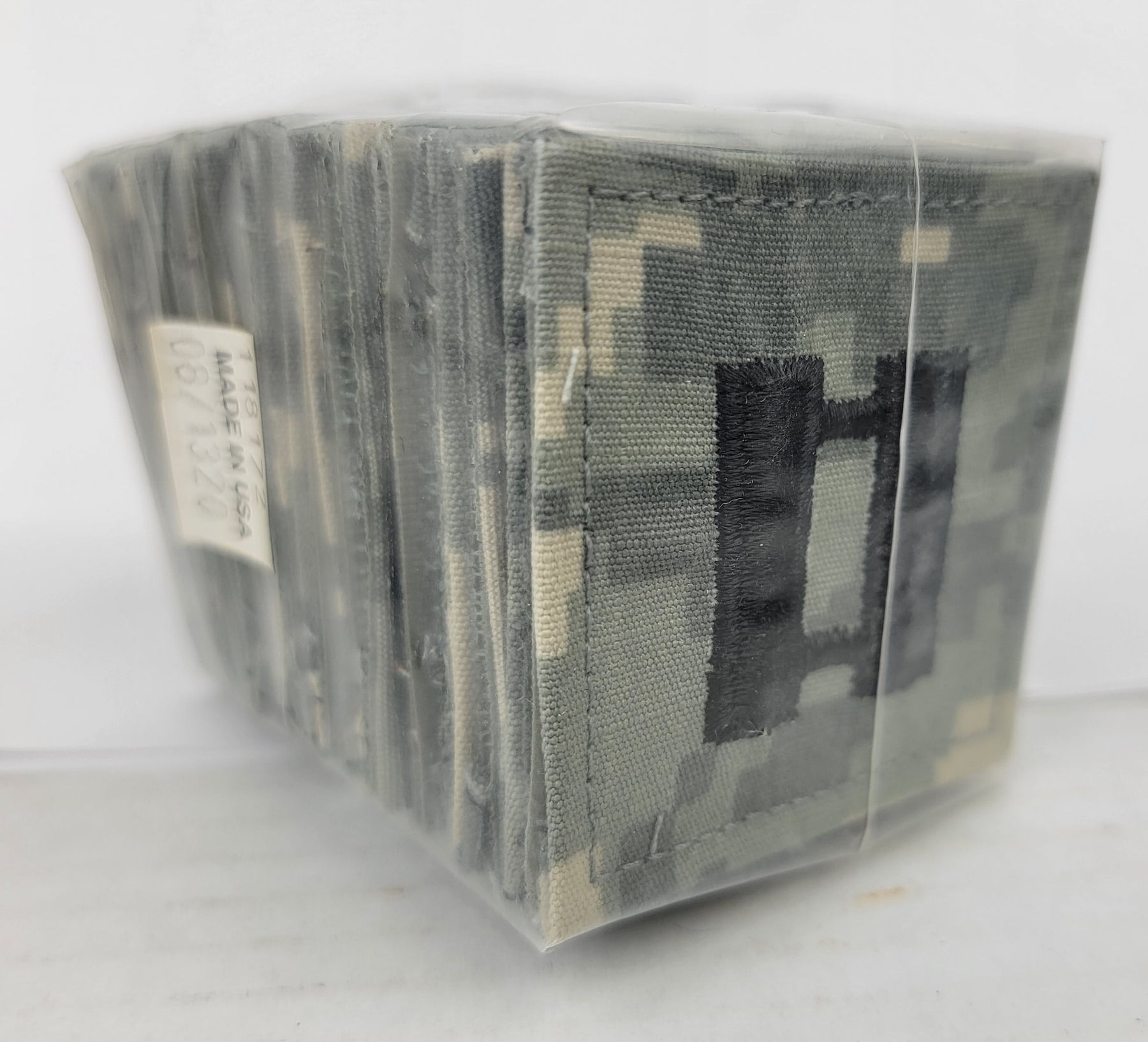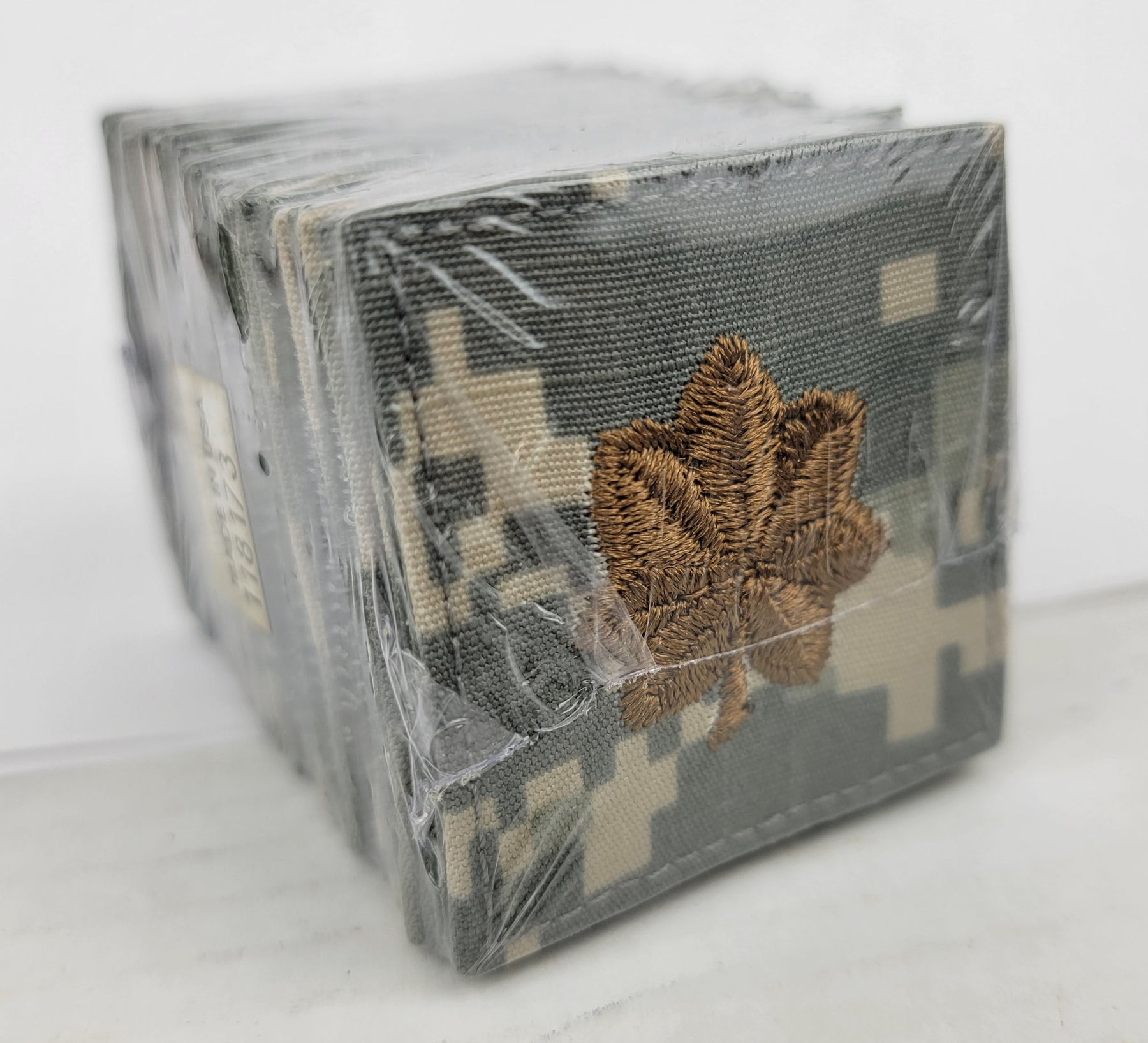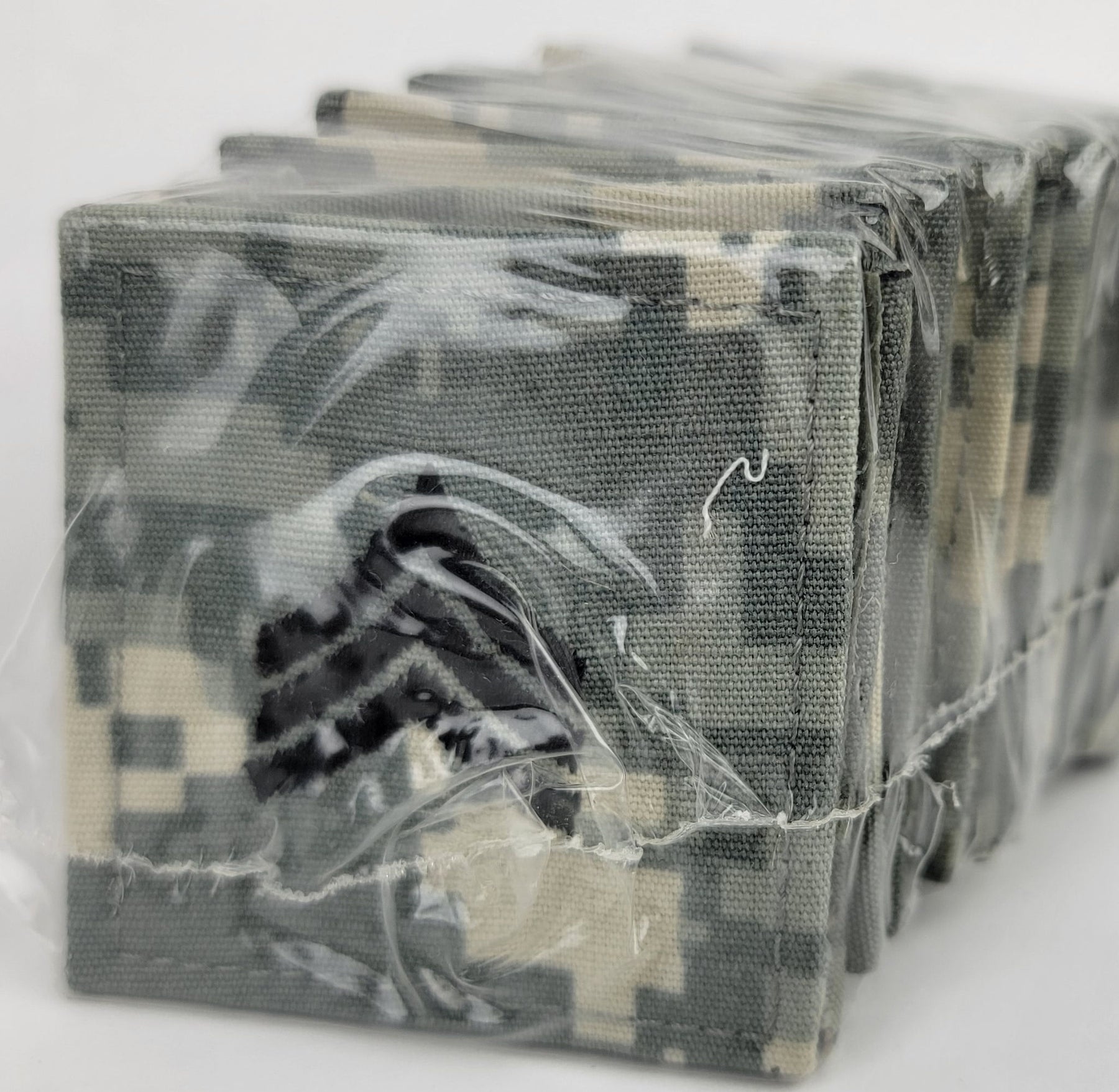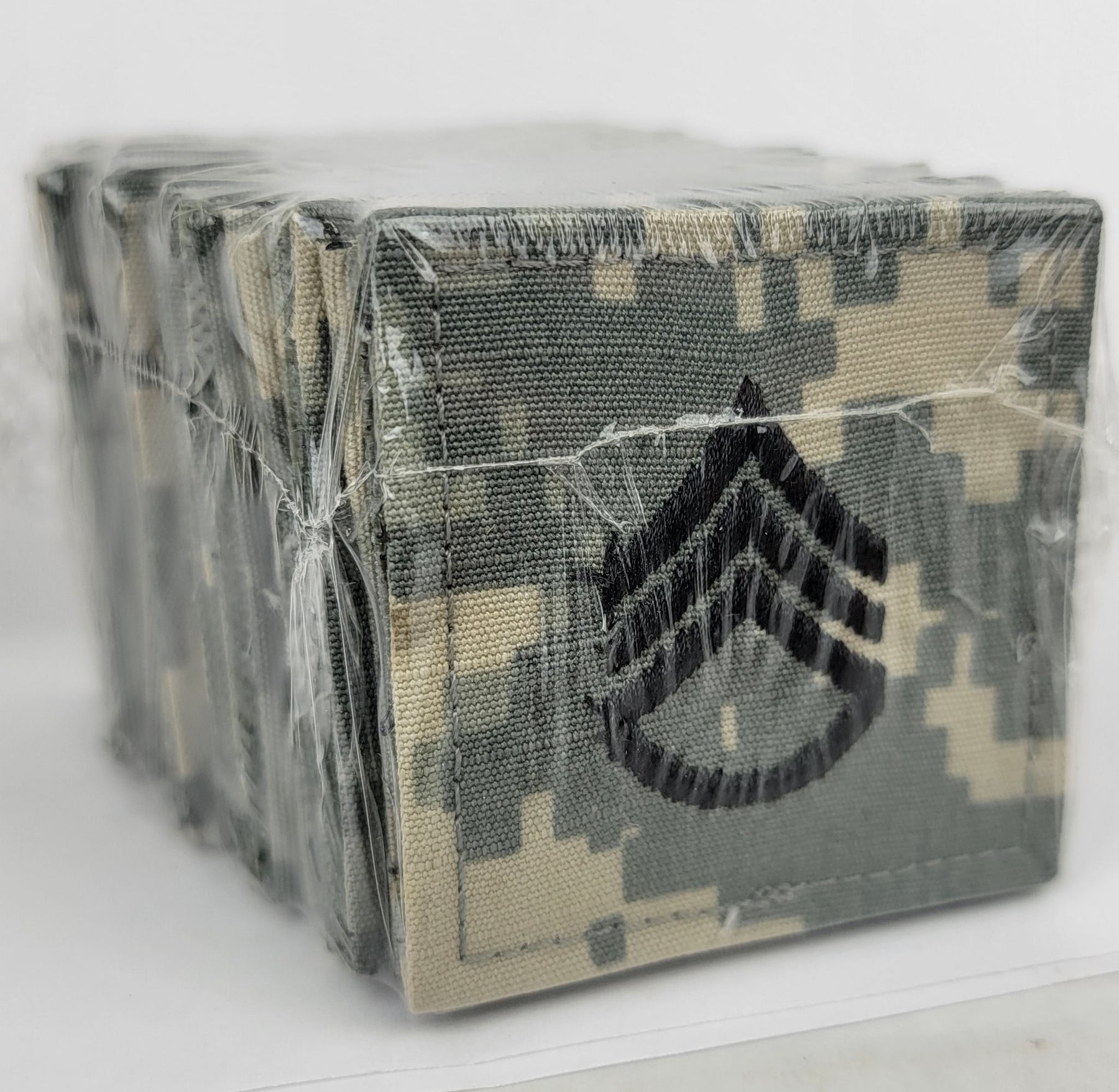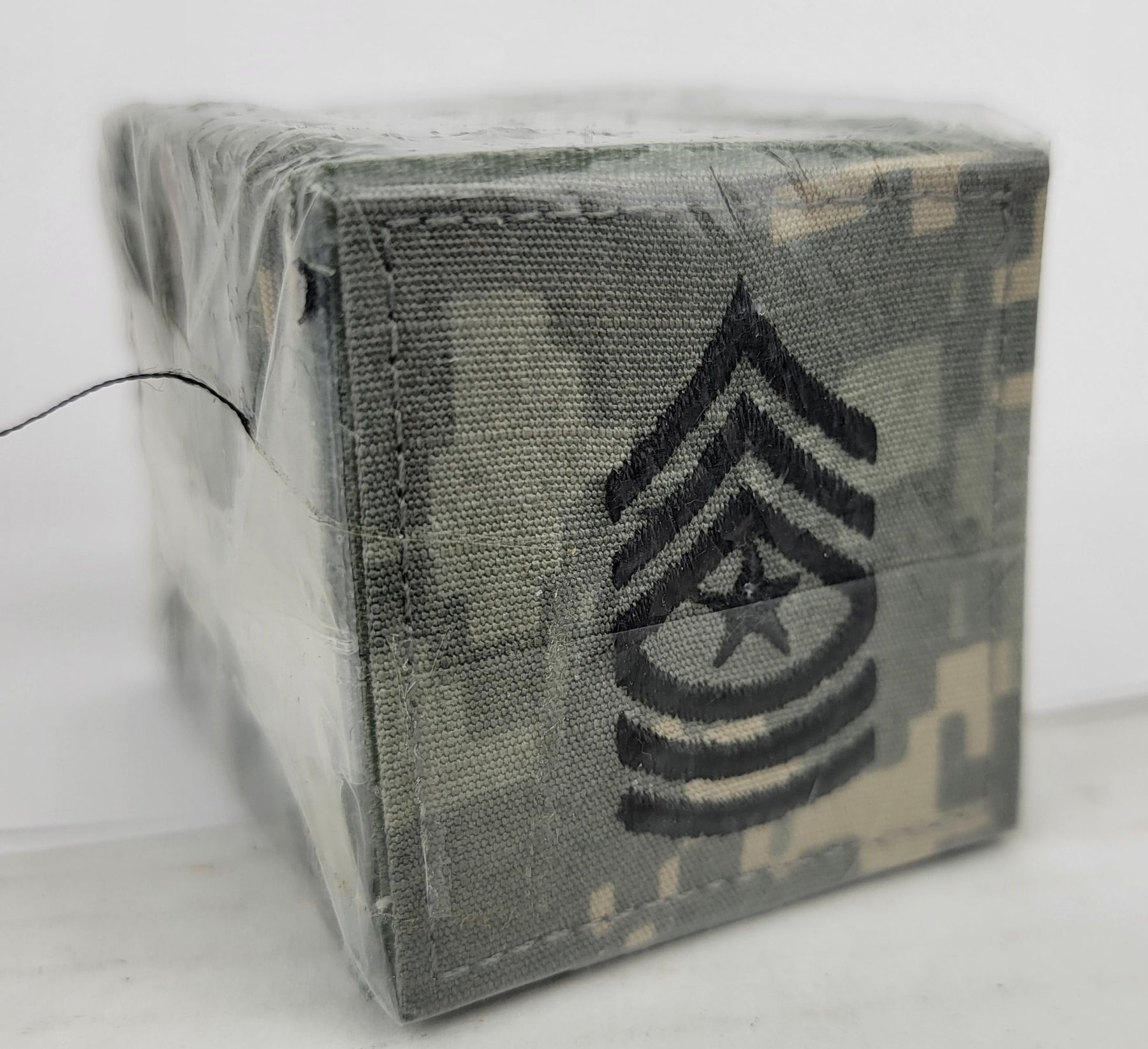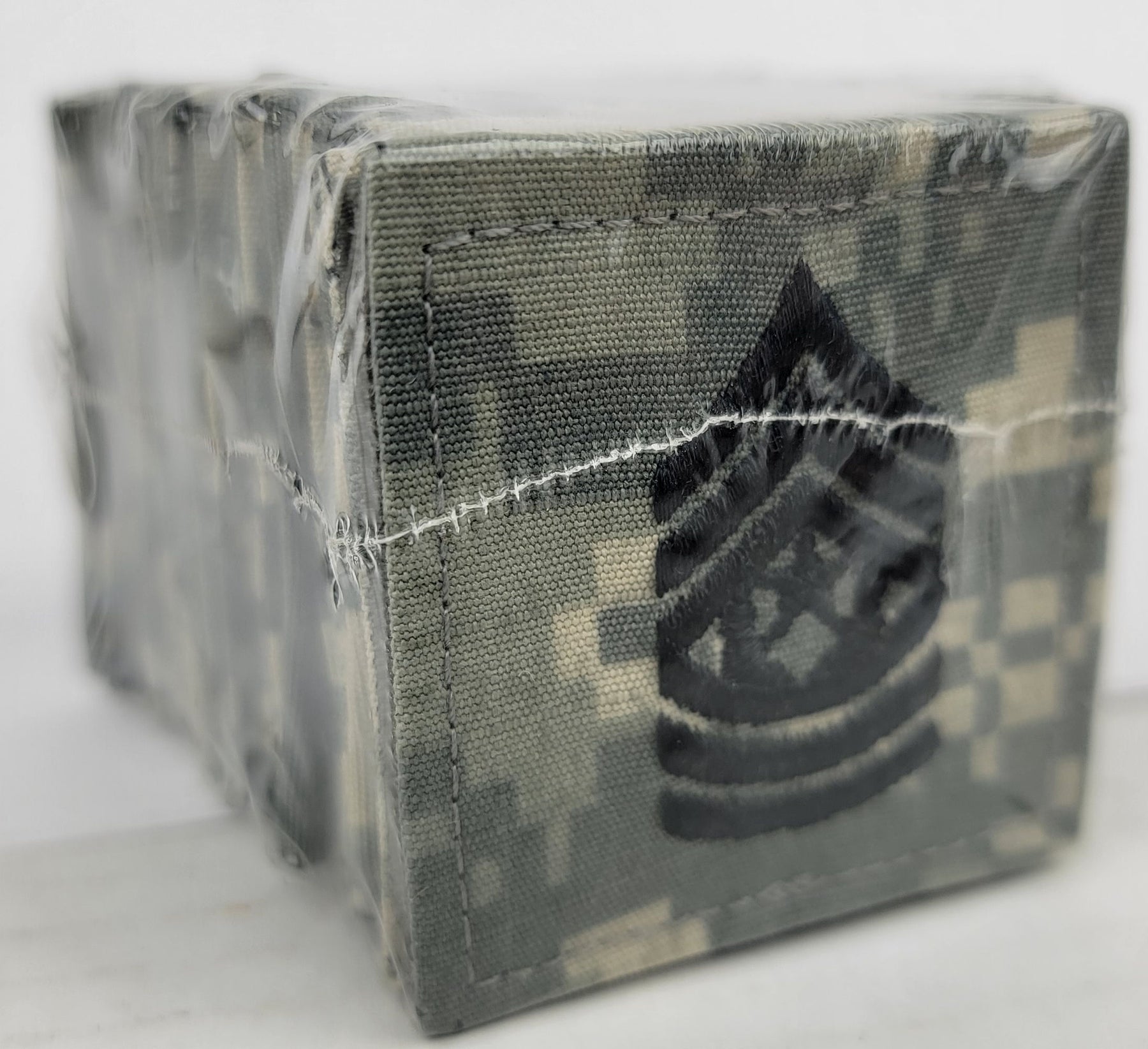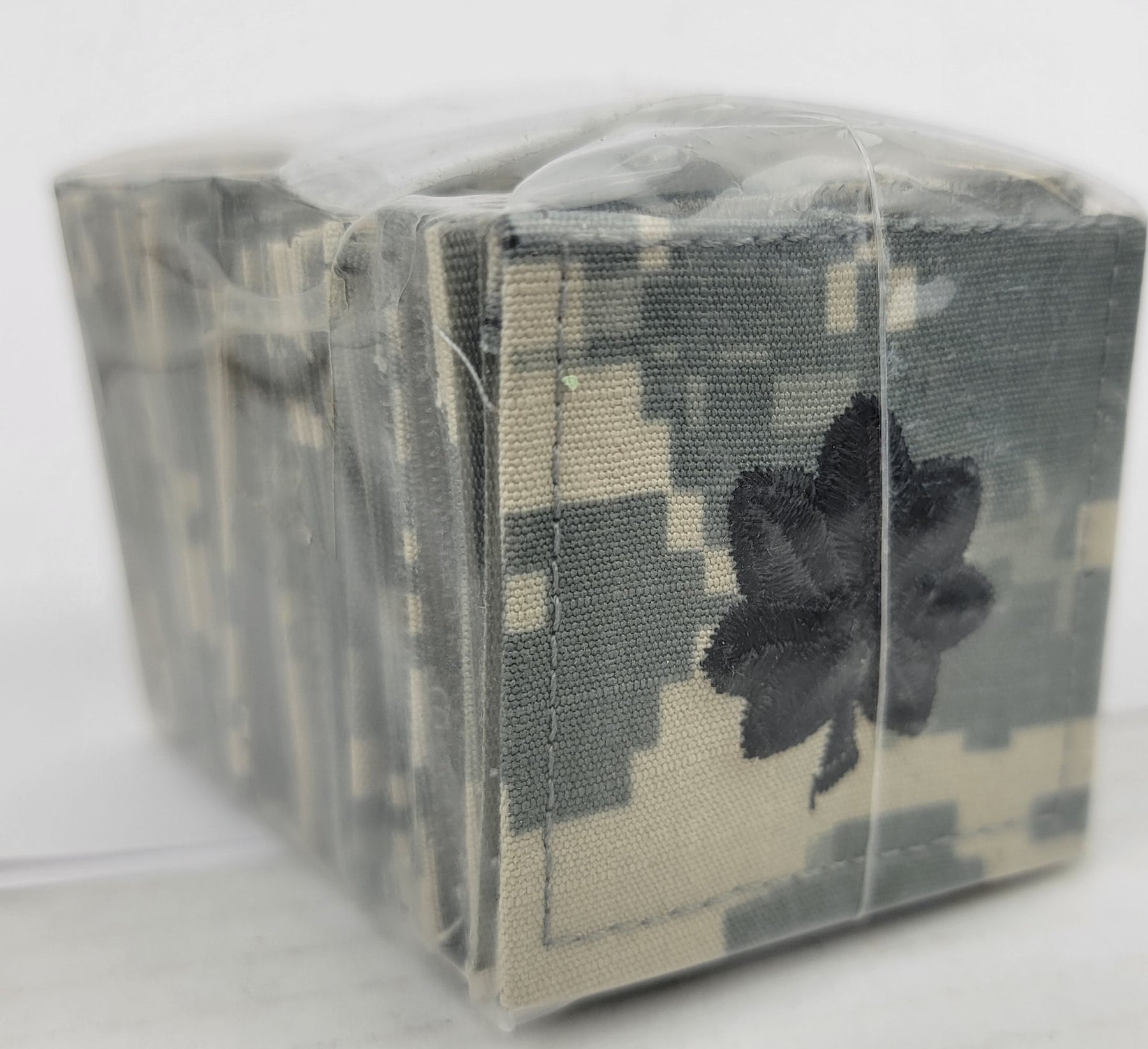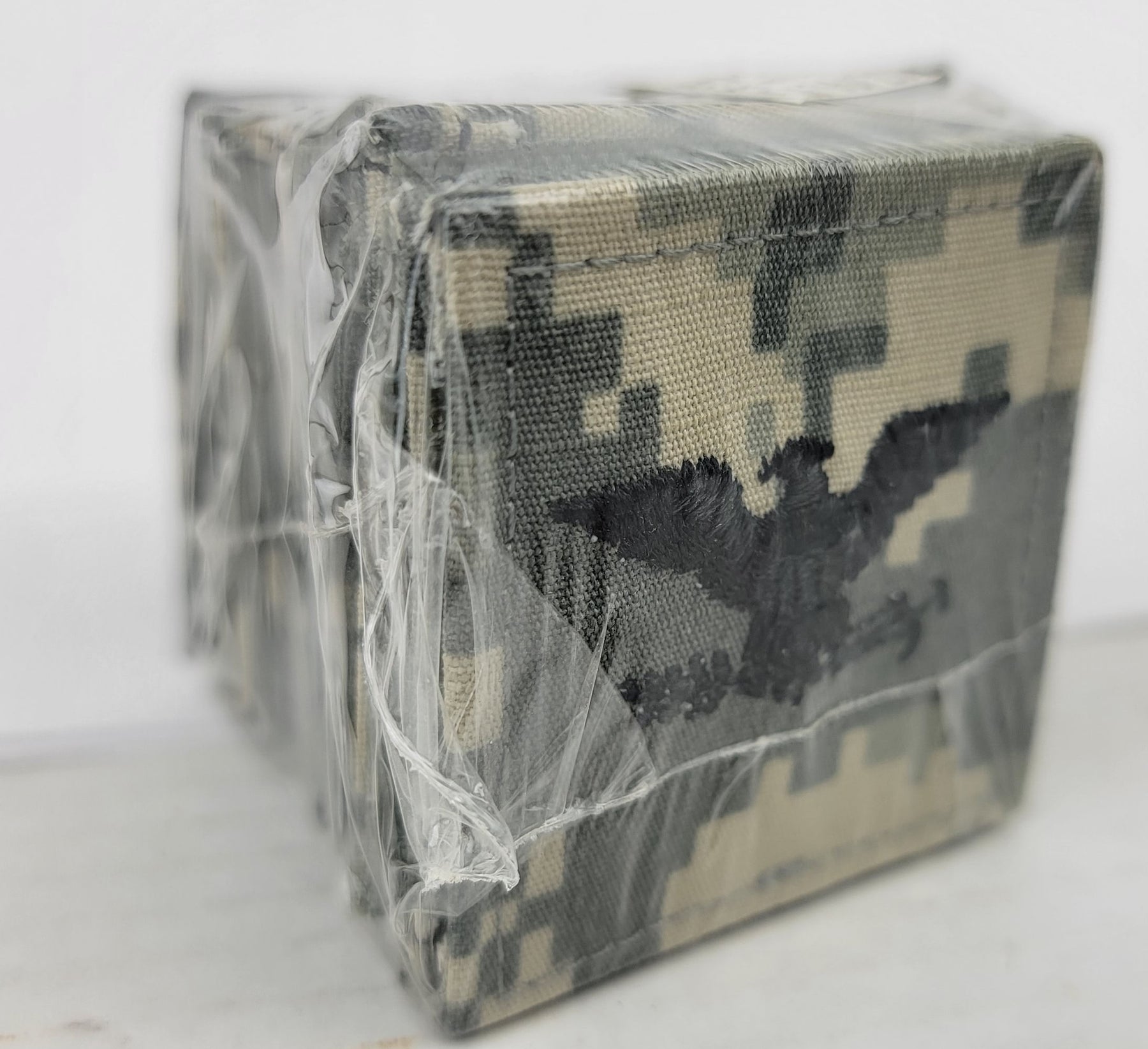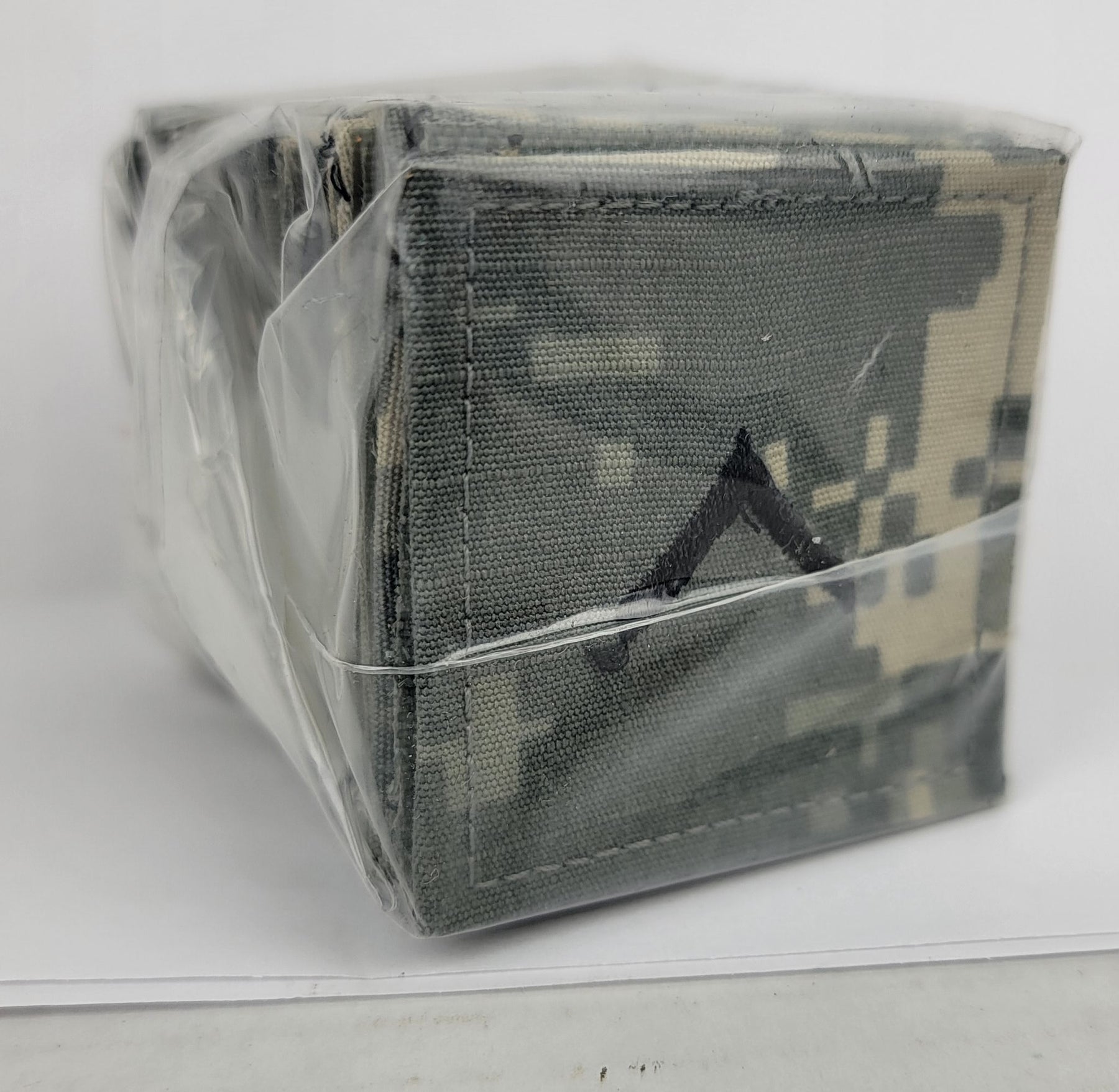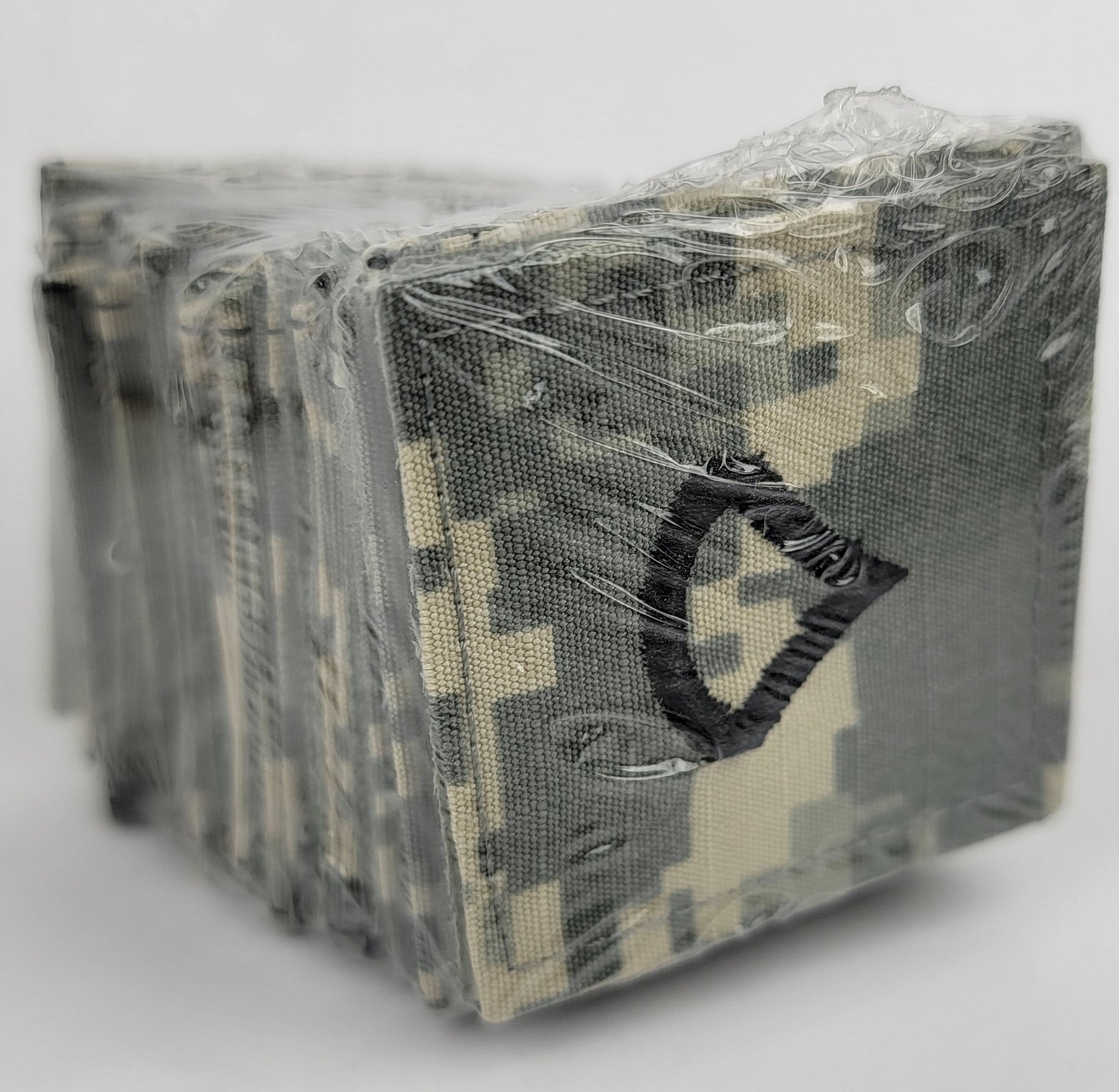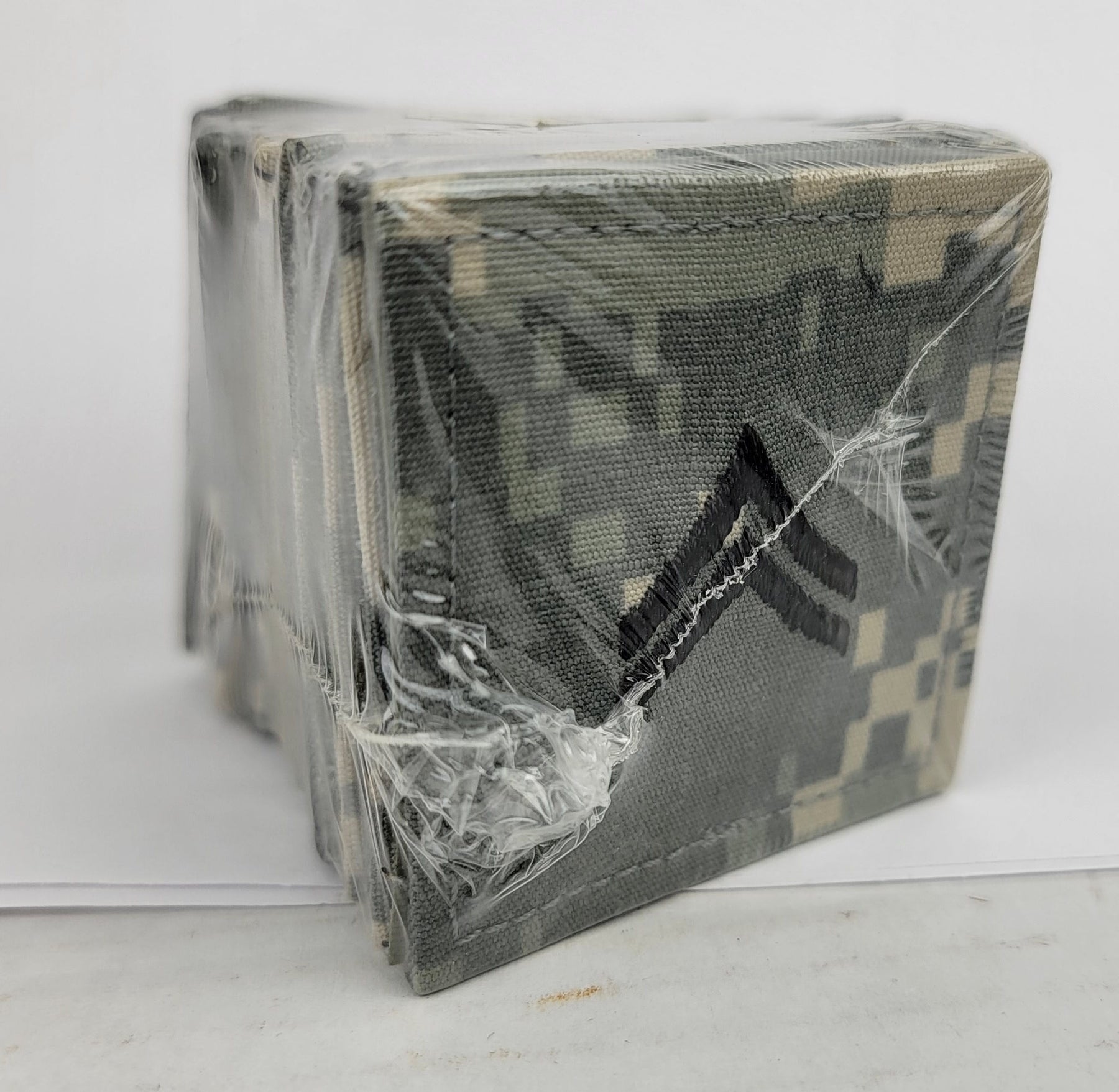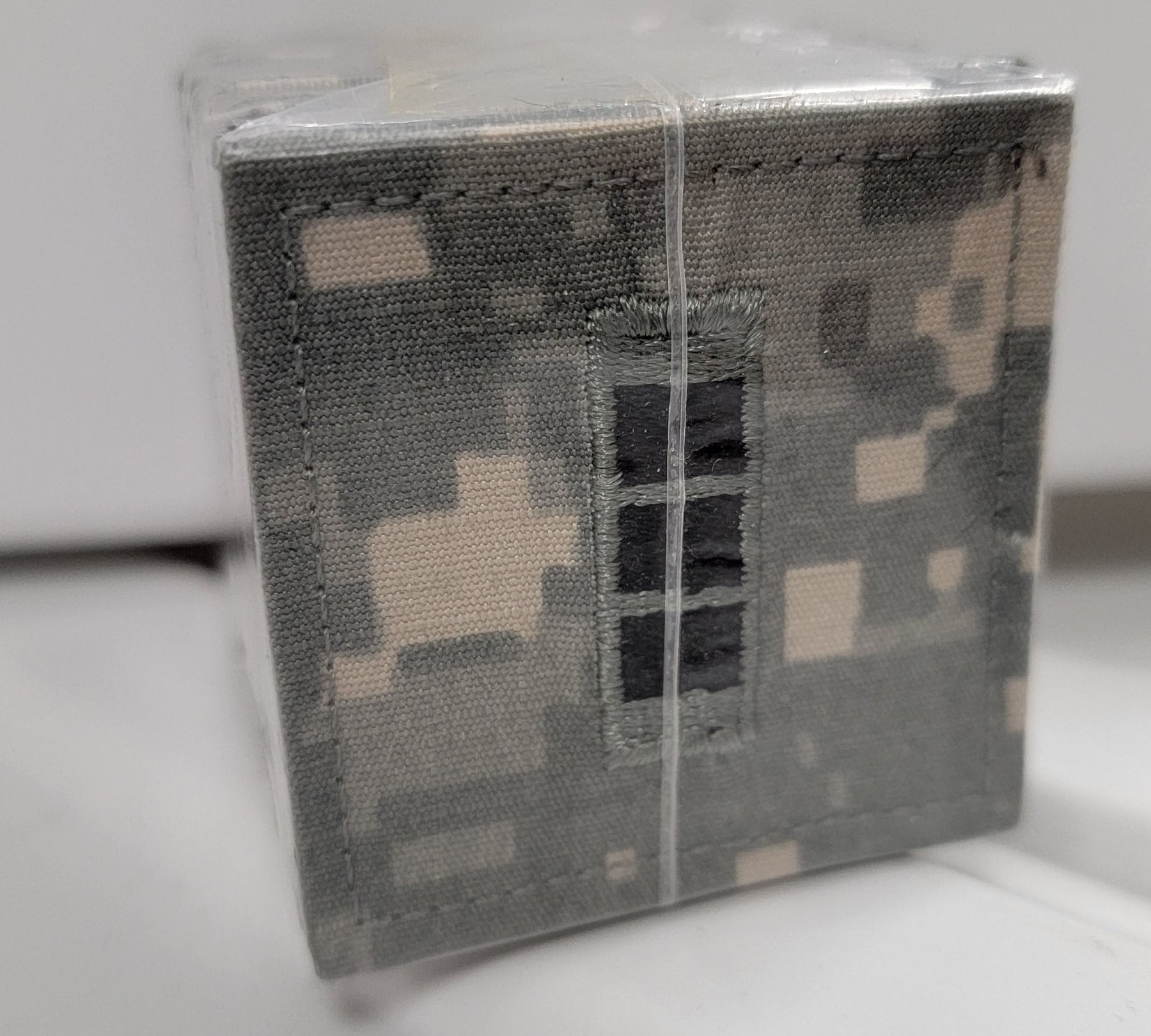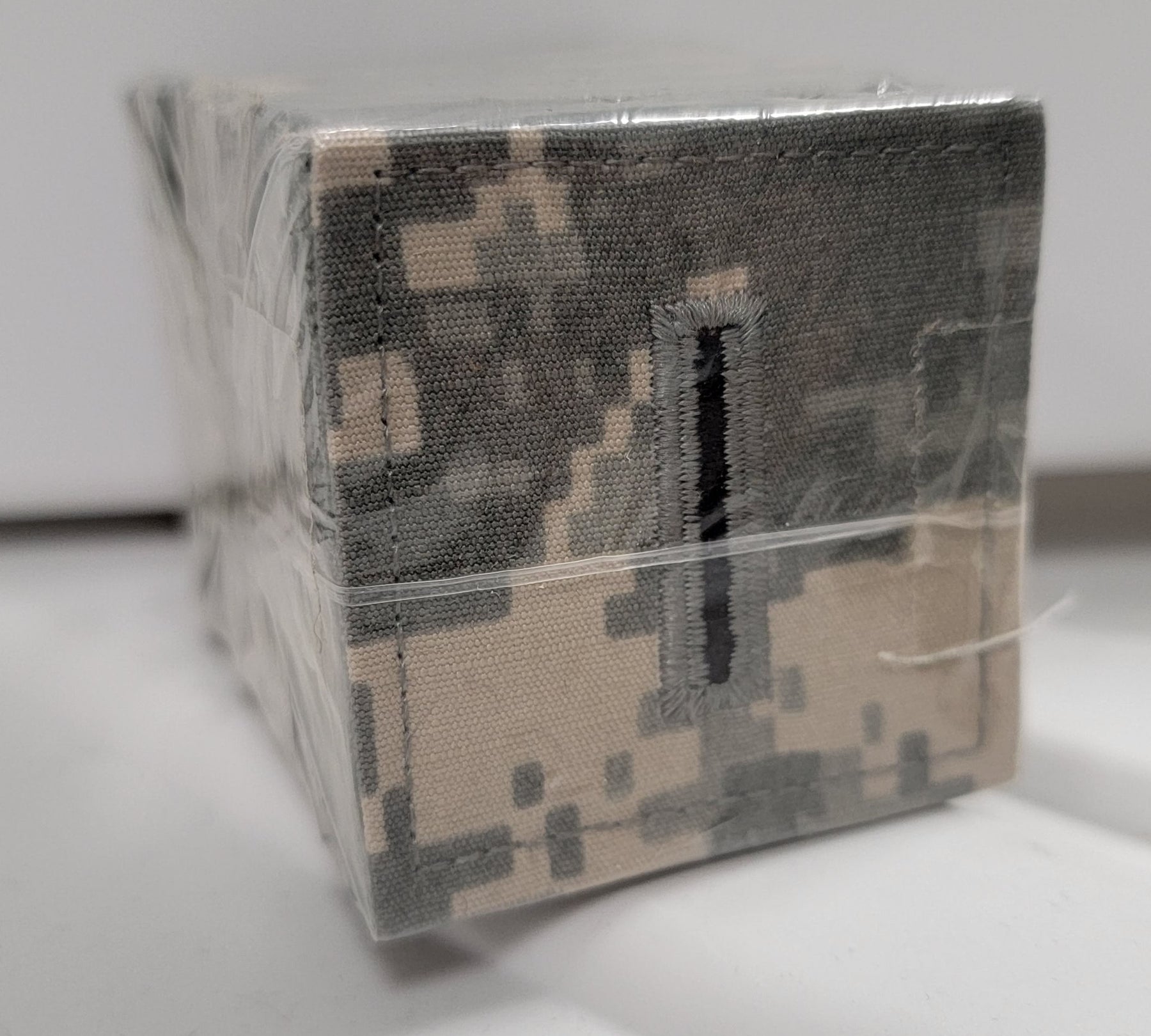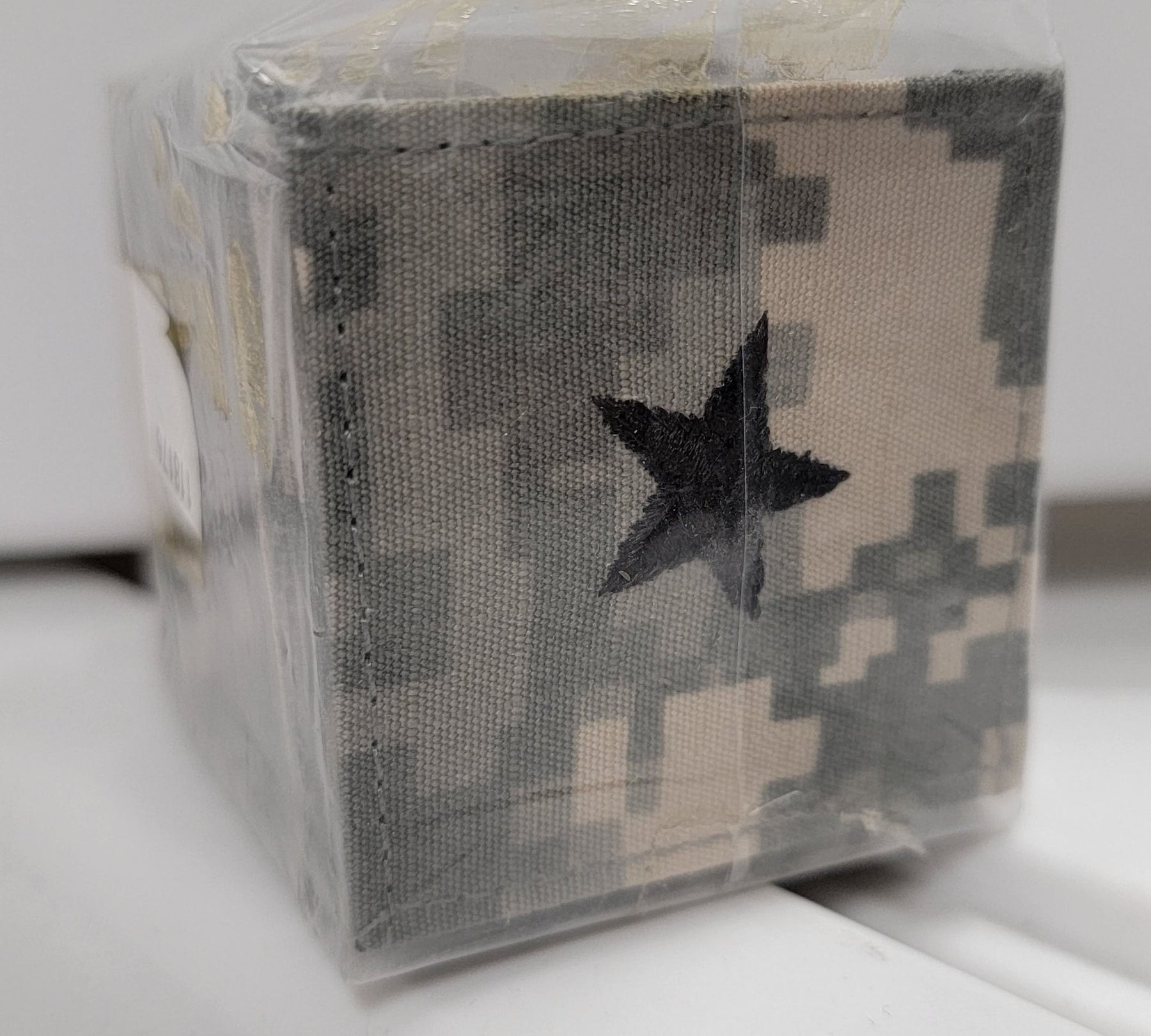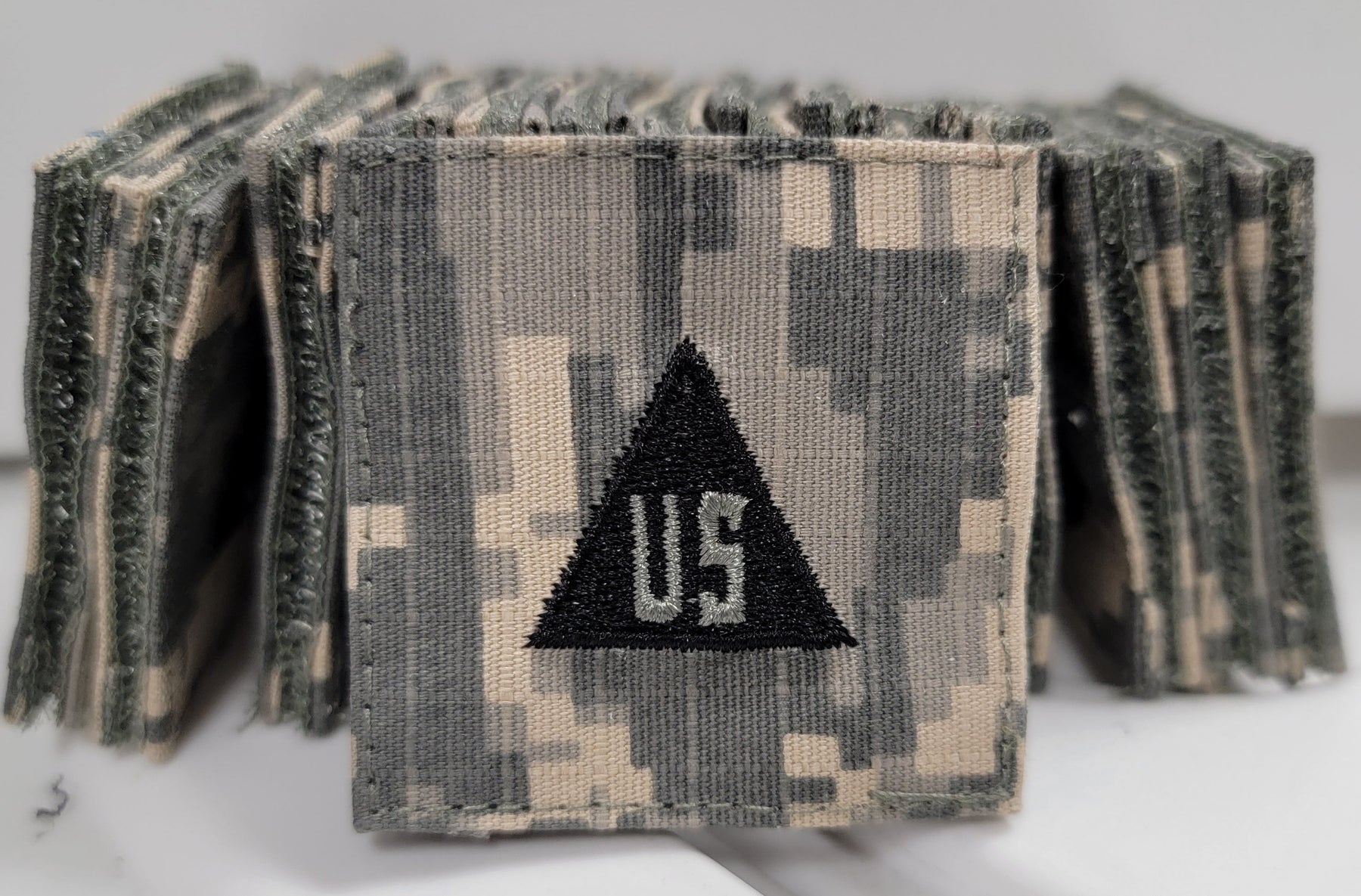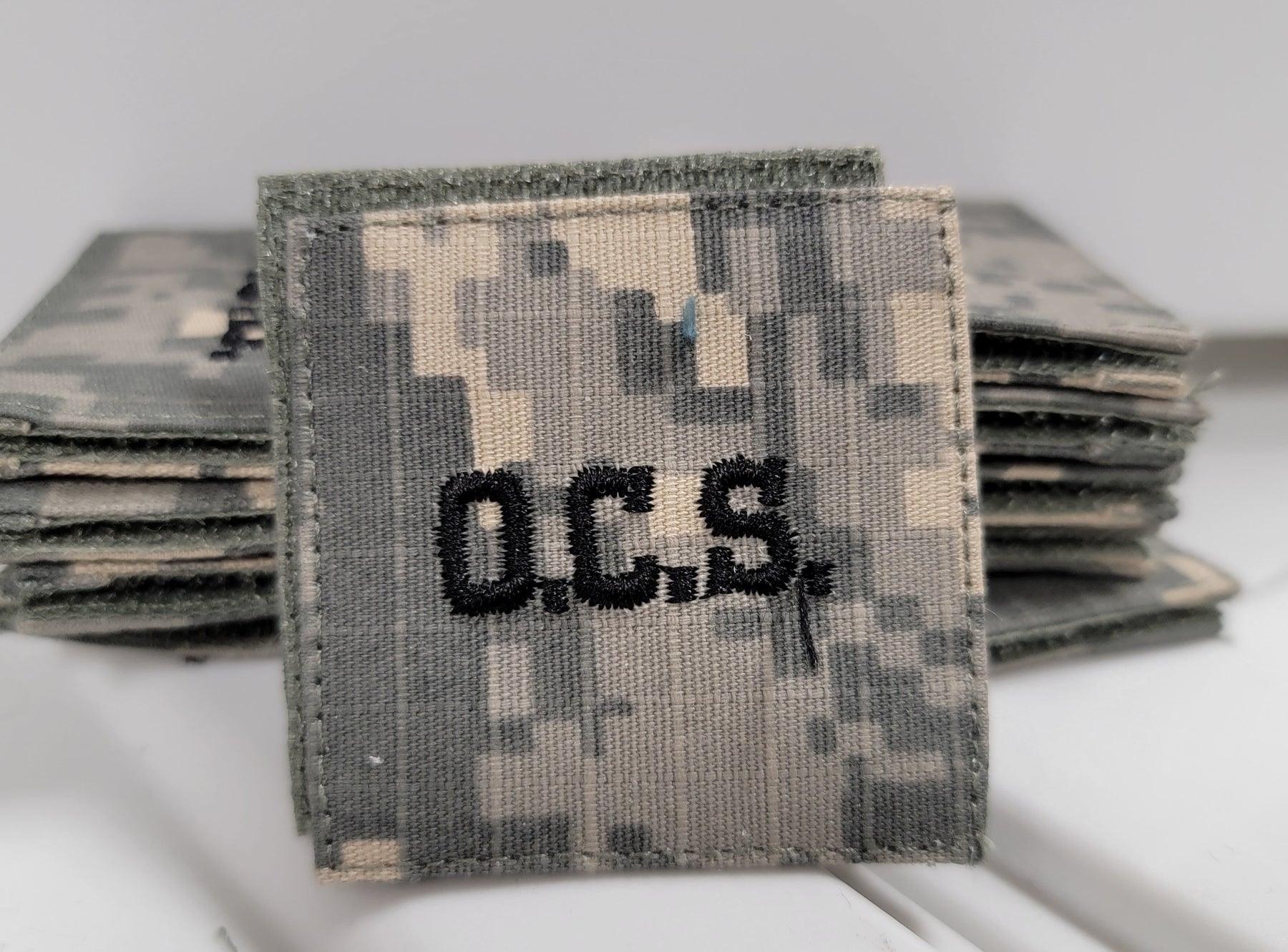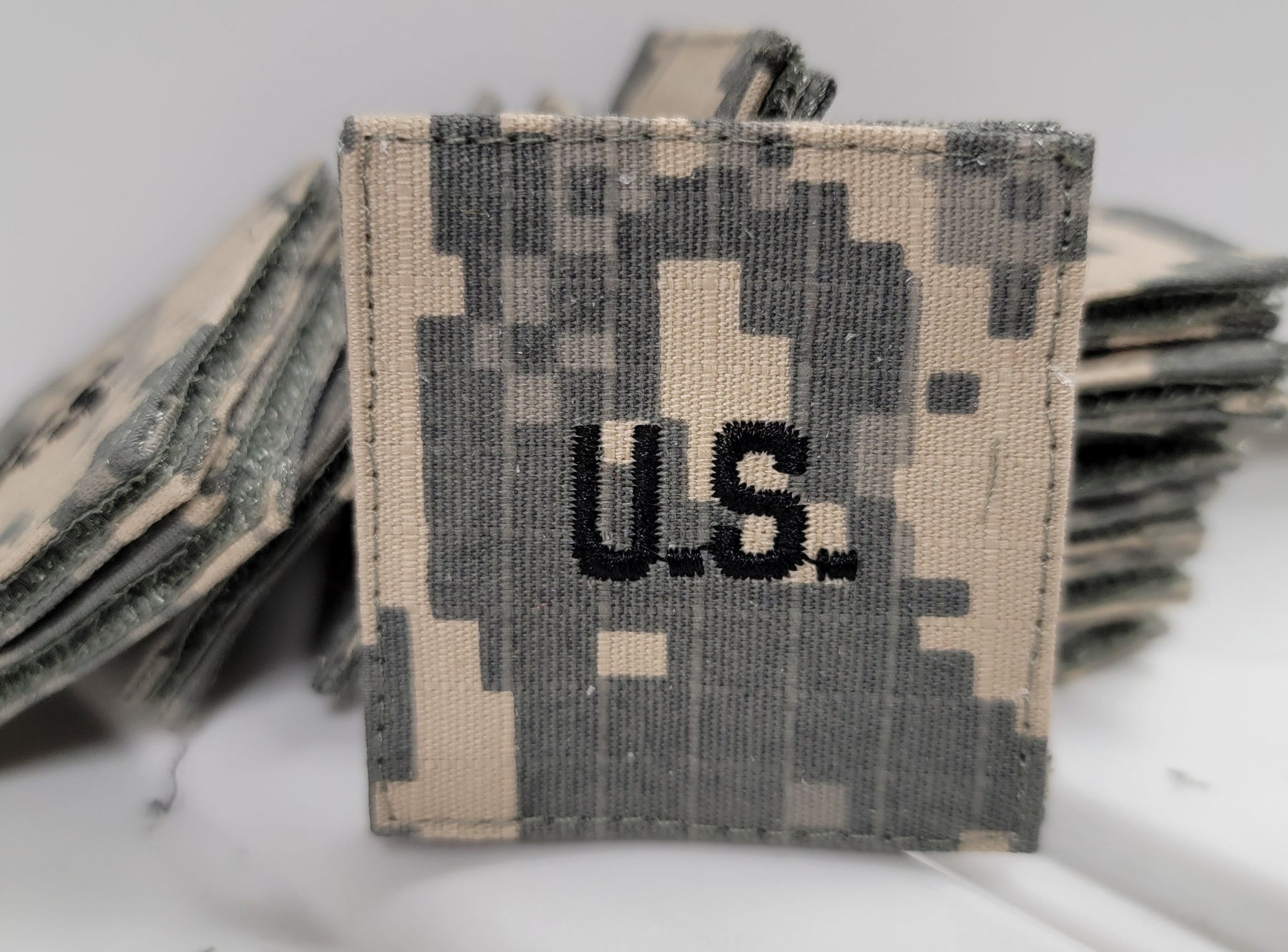 BULK BUY - Lot of 20 Army ACU Rank Insignia with Hook Fastener
When you order QUANTITY 1 you will receive 20 rank with hook backing (wrapped or unwrapped).
U.S. ARMY RANK with

 

HOOK Fastener/Hook Backing
ACU Digital Camouflage with BLACK Embroidered ARMY Rank Insignias (GOLD for 2LT and Major)
To be worn with the Army Foliage Green Fleece Jacket or ACU Uniform/Jacket
Produced using Government Approved Material
Approximate Size: 2" x 2" square
NOTE: When you order Quantity of 1, you receive 20 ranks 
Made in U.S.A.
We ship orders within 1-2 business days after the order has been placed.  The only exception would be for orders containing customized items (ex: Name Tapes), where it takes 3-6 business days to ship.
We provide shipping at a low rate to all customers within the continental United States. We will choose the best service (UPS or USPS ) on a per-order basis at the time of shipment.
For our customers in APO/FPO locations, Alaska, Hawaii, and U.S. Territories we will need to apply shipping charges due to the expensive nature of sending orders to these locations. Please note that we have done our very best to offer our customers in these regions a fair shipping rate.
NOTE: Some products will require an additional 3-5 business days to prepare for shipping. If you have any questions, please contact customer service via email at cs@militaryuniformsupply.com.