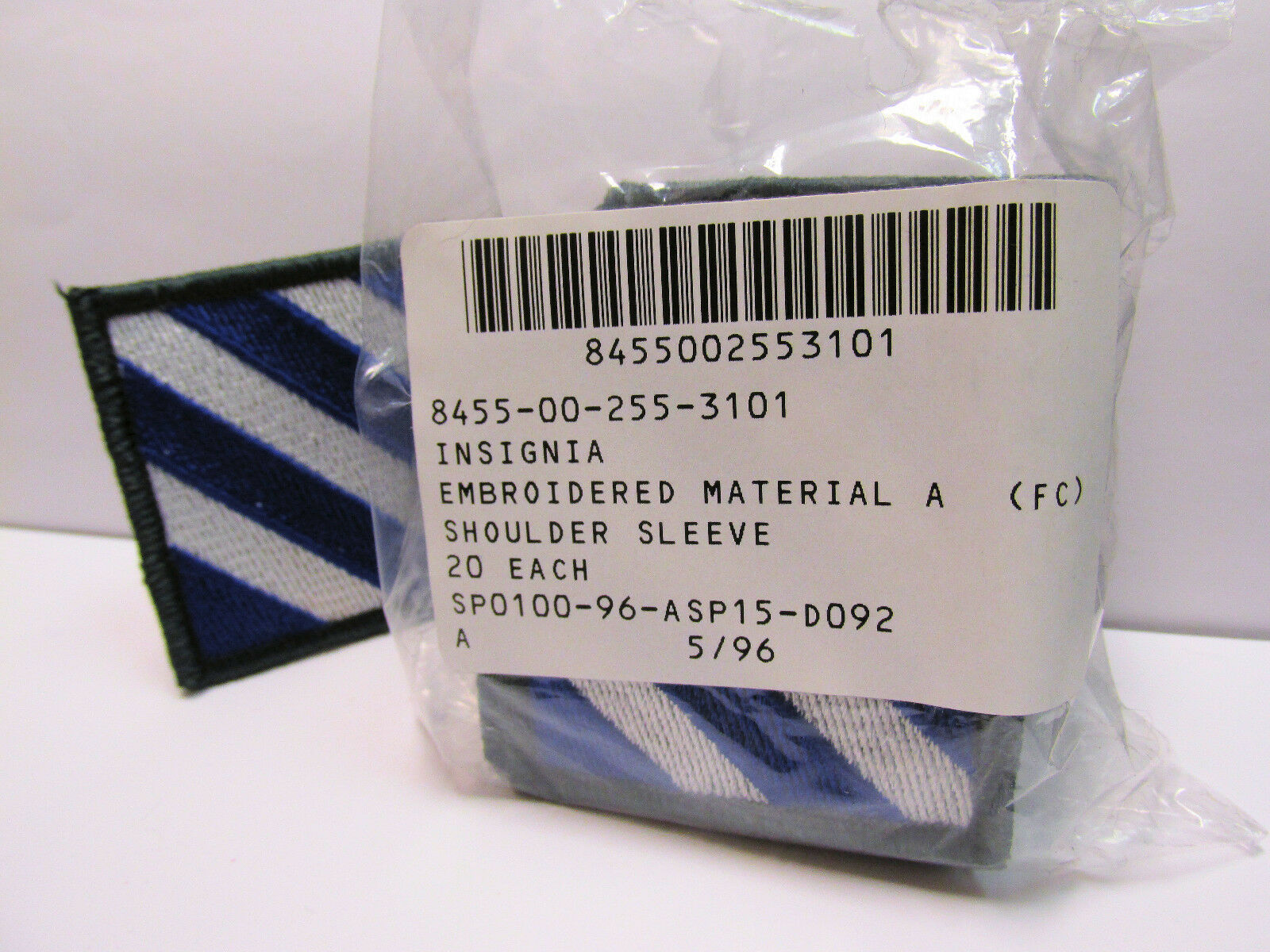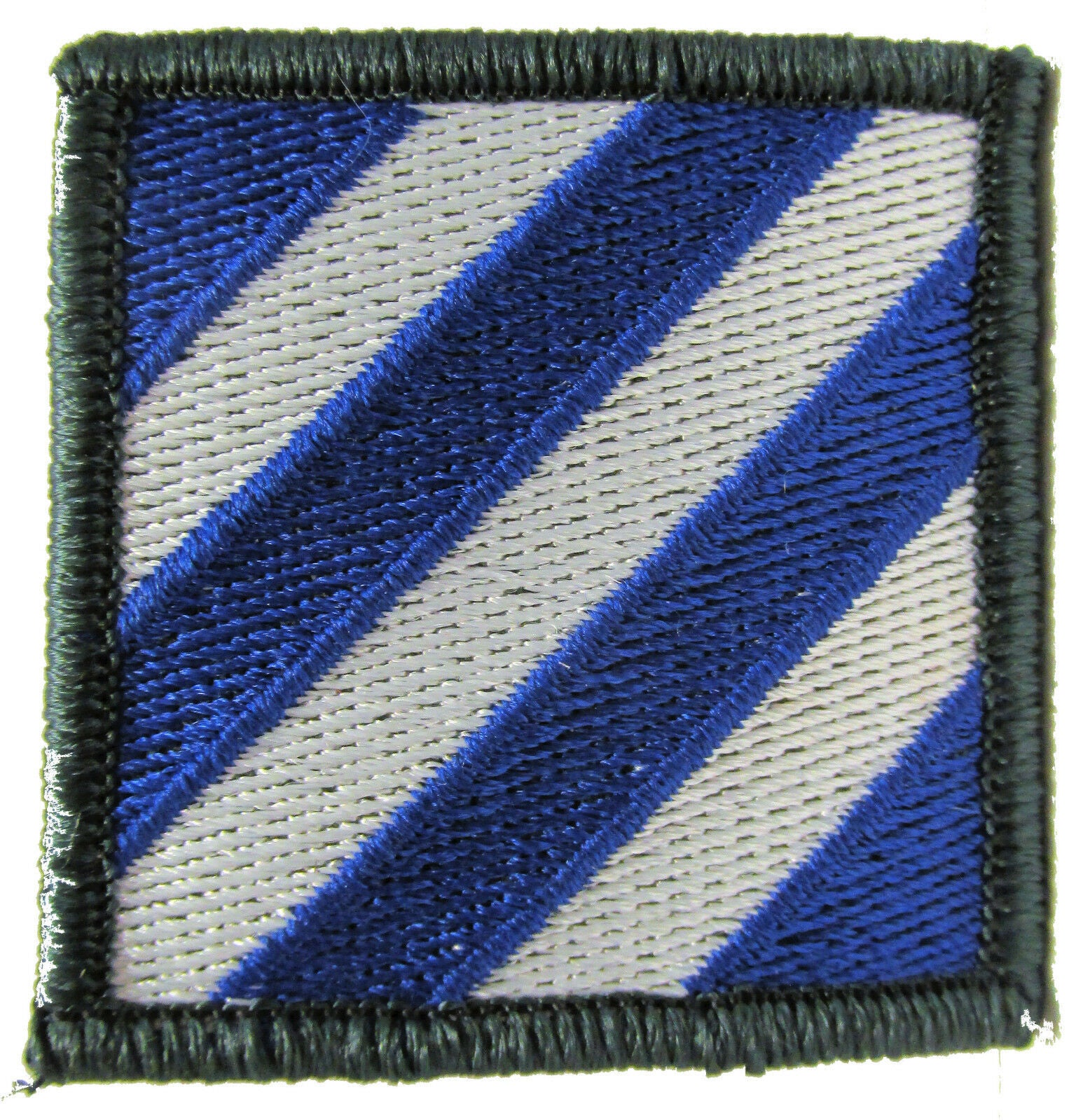 Lot of 10 - 1990s Military Surplus - 3rd Infantry Division Full Color Patch
Lot of 10 - 1990s Military Surplus - 3rd Infantry Division Full Color Patch
When you order Quantity 1 you will receive 1 Lot of 10 Patches

Authentic, U.S. Military Surplus from the 1990s
Full Color Dress Patch - SEW ON
NEW, Unissued Condition
Perfect for Veterans, Shadow Boxes, and Collectors!
OWN a Piece of U.S. Military HISTORY!
Great deal for Resellers and local Surplus Stores!

NOTE - PLEASE READ: These are NEW, Unissued Condition - HOWEVER, these are OLD and have been in storage for decades.
IMAGE may depict more or less than 10 patches. Keep in mind you will receive 10 Patches for every quantity of 1 you order. Image is for reference only.

We ship orders within 1-2 business days after the order has been placed.  The only exception would be for orders containing customized items (ex: Name Tapes), where it takes 3-6 business days to ship.
We provide shipping at a low rate to all customers within the continental United States. We will choose the best service (UPS or USPS ) on a per-order basis at the time of shipment.
For our customers in APO/FPO locations, Alaska, Hawaii, and U.S. Territories we will need to apply shipping charges due to the expensive nature of sending orders to these locations. Please note that we have done our very best to offer our customers in these regions a fair shipping rate.
NOTE: Some products will require an additional 3-5 business days to prepare for shipping. If you have any questions, please contact customer service via email at cs@militaryuniformsupply.com.